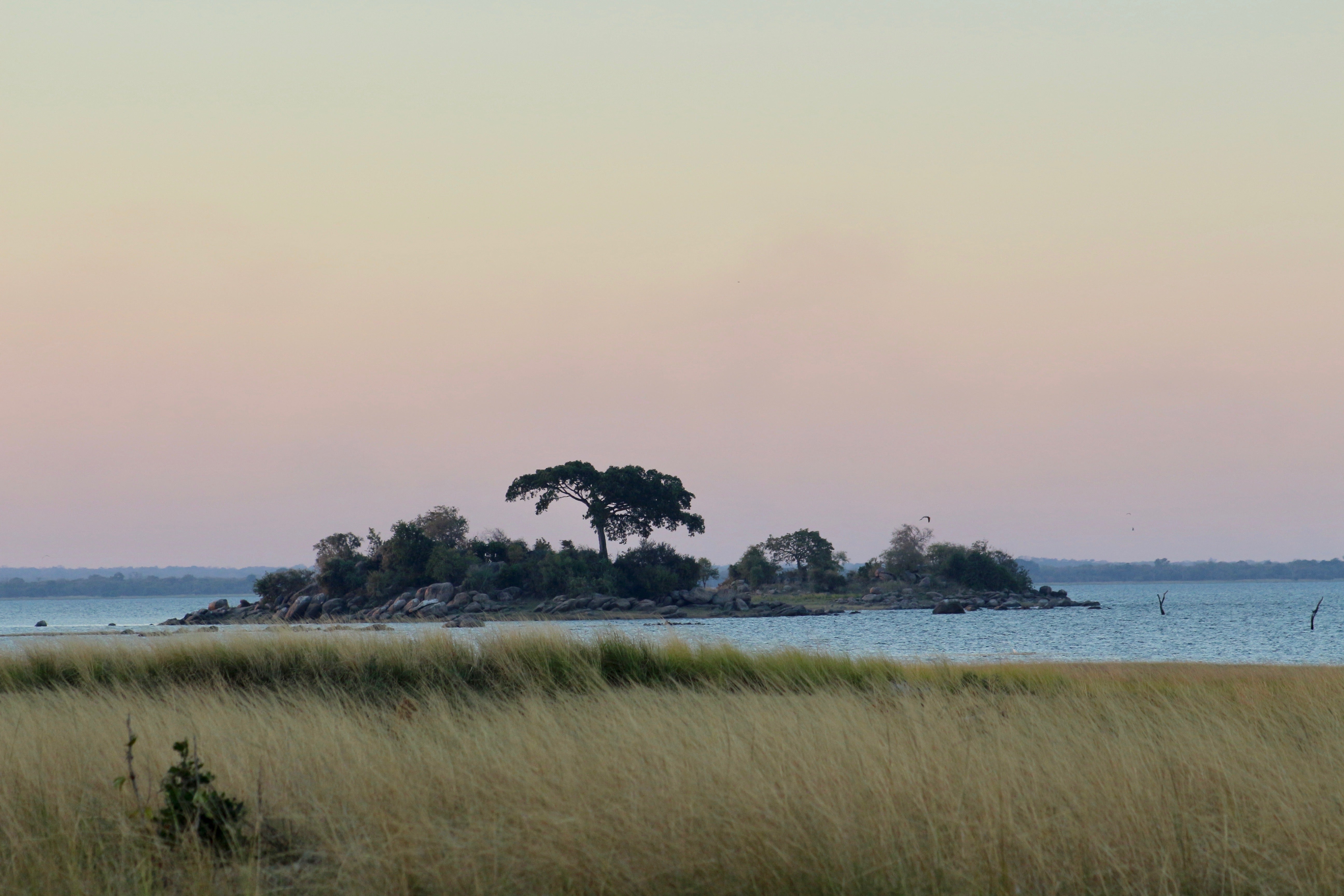 The main message behind the brand and what we live by is our ENVIRONMENT.
Both Nicola (owner/founder) and her husband Heijn, are avid nature seekers. They spend a lot of their free time in the African bush and are gearing towards starting an eco-bush camp and wildlife conservation organisation in the Kafue National Park in Zambia. To complement both dreams they have intertwined the brand VELT as the ambassador of the conservation bush camp and have pledged profits from frames sold, towards the efforts of getting the camp running and to ultimately save wildlife in Africa. The road is long but if there is a will there's always a way!



So if you love nature as much as we do, take a little time for yourself and appreciate the natural world and really look at it close up.
Heijn & Nicola in the bushveld in Kafue National Park, Zambia