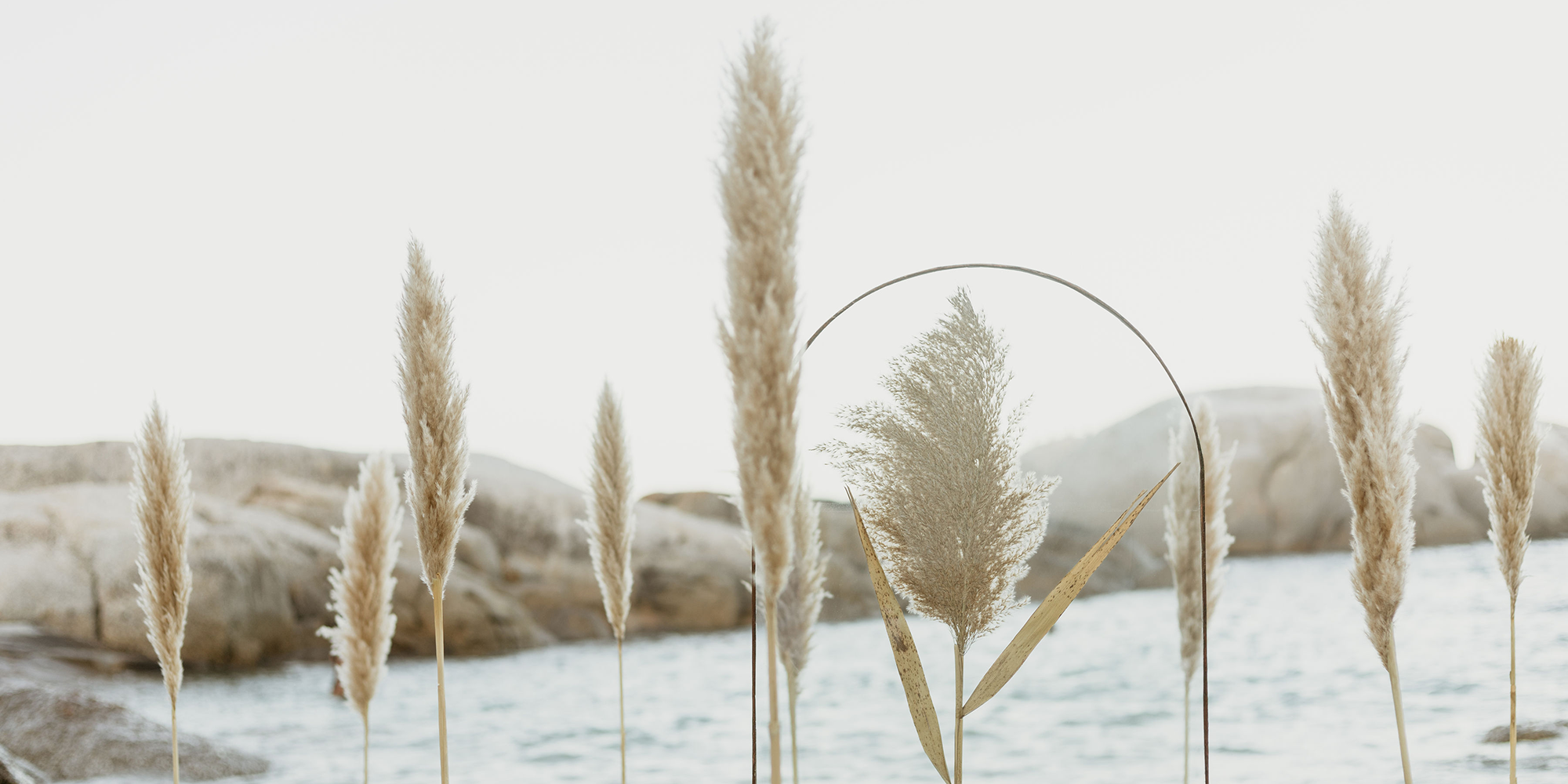 Nicola Andrag – owner and founder of VELT Designs. She is the main energy behind all the designs and products. She is extremely passionate about nature and beautiful aesthetics/ design and wanted to encapsulate both elements into timeless pieces that breathe a natural yet contemporary style into people lives.

We have Sbu Dube who has been freelancing to VELT since it started and helps with the production of our glass frames when times are busy. He is a gentle soul and works well with his hands. He says making the pieces is like a form of meditation to him and he has become like a right hand to Nicky through the years.

"I started this journey in 2017, by pressing and preserving plants and wanted to capture them in a modern way. We created VELT's botanical wall hangings within a year. The glass and metal frame with brass chain concept, was what made the product really unique and allowed an exceptional view of the plant specimen. After time went by my appreciation of plants grew. I come from a design background and got engulfed with the plant trends that are so prevalent today.


When you feel in your gut, that you have created something that you would love to treasure in your own space, you are bound to find someone else out there that will feel the same. So I kept creating and building my brand with that feeling in mind." - Nicky (Owner/Founder)

The brand carries a very important environmental message for us to all look at nature in a different way and to appreciate it more.
It's a lifestyle brand, it urges the viewer to practice a connection with nature and their overall wellness. It educates people on different plant species in the ocean and on land. It celebrates simple yet exceptional beautiful and intricate designs within nature but using only natural materials that can all be recycled and returned back into the earth if needed.